To Begin Your Frazzledad Journey
Welcome to Frazzledad! I'm honoured that you've chosen to explore with us. 
Everyone has a story to tell. I think at heart, we're all storytellers. Our experiences make for wonderful story ideas.
Frazzledad is all about sharing some of my stories. Stories that I think relate to many others. My mission is to bring to life the everyday moments of family. Of life before children, of kids growing up and finding their way, and moving forward into a time when our home is a little less chaotic.
Travel has been a big part of my life. From when I was 16, I've loved the idea of travel as a journey, not a destination. There's joy in the process of getting somewhere, sometimes more so than being somewhere. So some of my articles will be focused on traveling. You won't find much in the way of "Best of" articles. There's a million websites telling you where to eat, stay and do things. Just not this one. I'd rather share the adventures of the journey itself.
I tend to look at things with a smidge of irreverence. There's humour in the everyday, if we're open to seeing it. So I write with irreverence. I hope you get my humour. I'm not sure my kids do…And if you don't, and this website isn't for you, that's completely okay. I appreciate you stopping in!
Frazzledad has been on the web for about 7 years now. In that time, the little website has grown. If this is your first time here, Hello! And to make it a little easier to navigate, this page is here to get you started.
















If you would like to get to know me a little better, check out my About Me page to read a little background on how I came to be Frazzledad. Then feel free to drop me a note and say hello. I'd love to hear from you!
I update Frazzledad normally twice a week, every Wednesday and Sunday.  Email is the best way to stay connected and get my latest posts. You can sign up below or on any page on the site. I absolutely promise no spam!
You can also find me on Facebook, where I post my weekly articles once they're published. And following me on Instagram is a great idea! Lots of photos and other tidbits will pop up there.
Part 3. The Best of Frazzledad
My two favourite things are my family and travel. Here you'll find my most popular articles about both. These articles are also a good way to get to know me and my family. I recommend reading one or two before checking the rest of the website.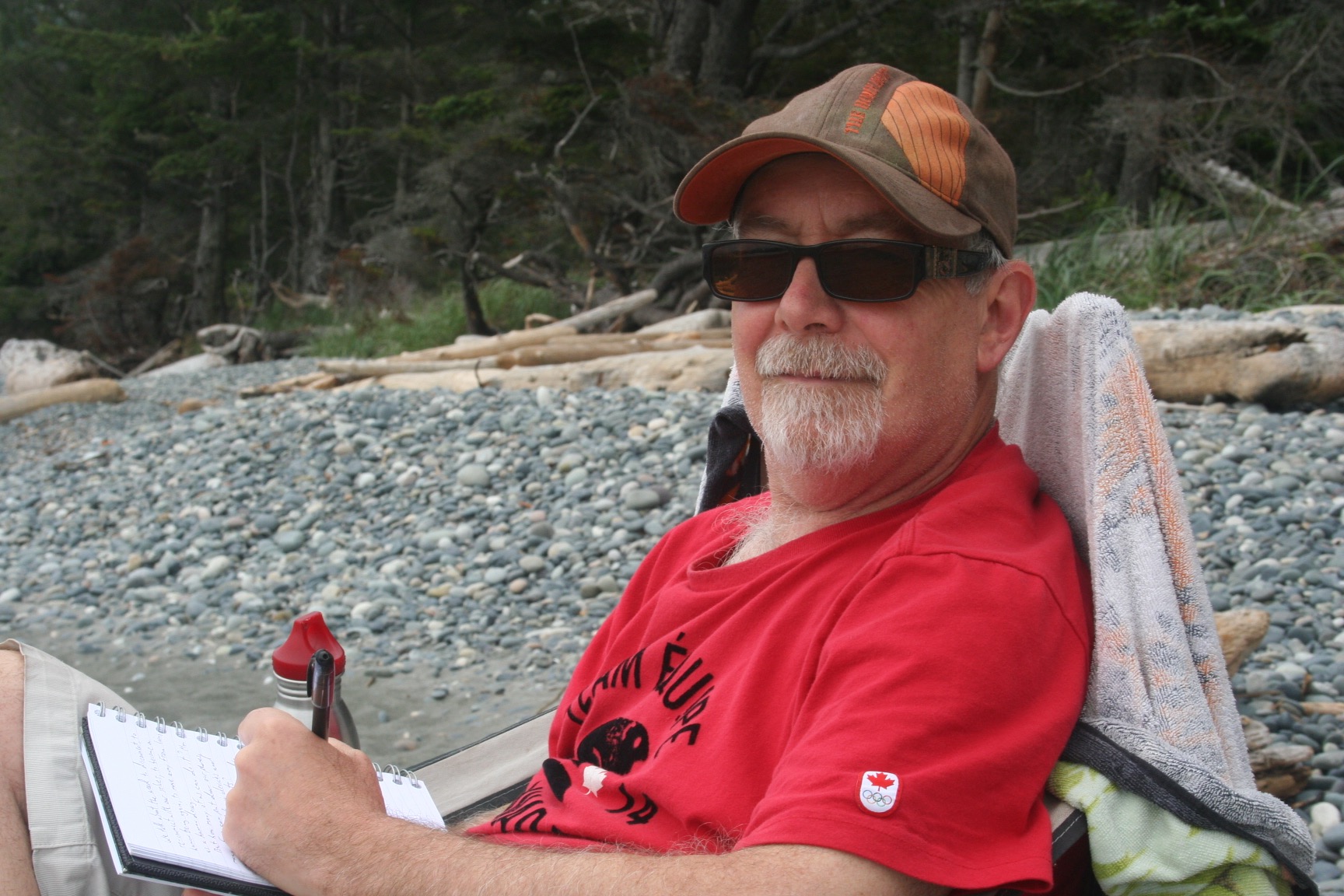 For most of my adult life, I have enjoyed writing. I love the creative flexibility of the written word, and the potential that hides within a good story.