"To travel hopefully is a better thing than to arrive."
For me there is no better way to spend my time than traveling with my family, exploring the amazing world we live in. Come along as we explore, experience and enjoy new places.
I'll share stories of road trips, mishaps, and misadventures, and some of the unique and wonderful people I've met along the way.
Follow in my footsteps, or missteps, depending on the adventures I share!
Have you ever been lost? I'm not talking about wandering away from your parents in the department store lost. Although that was a pretty terrifying experience!...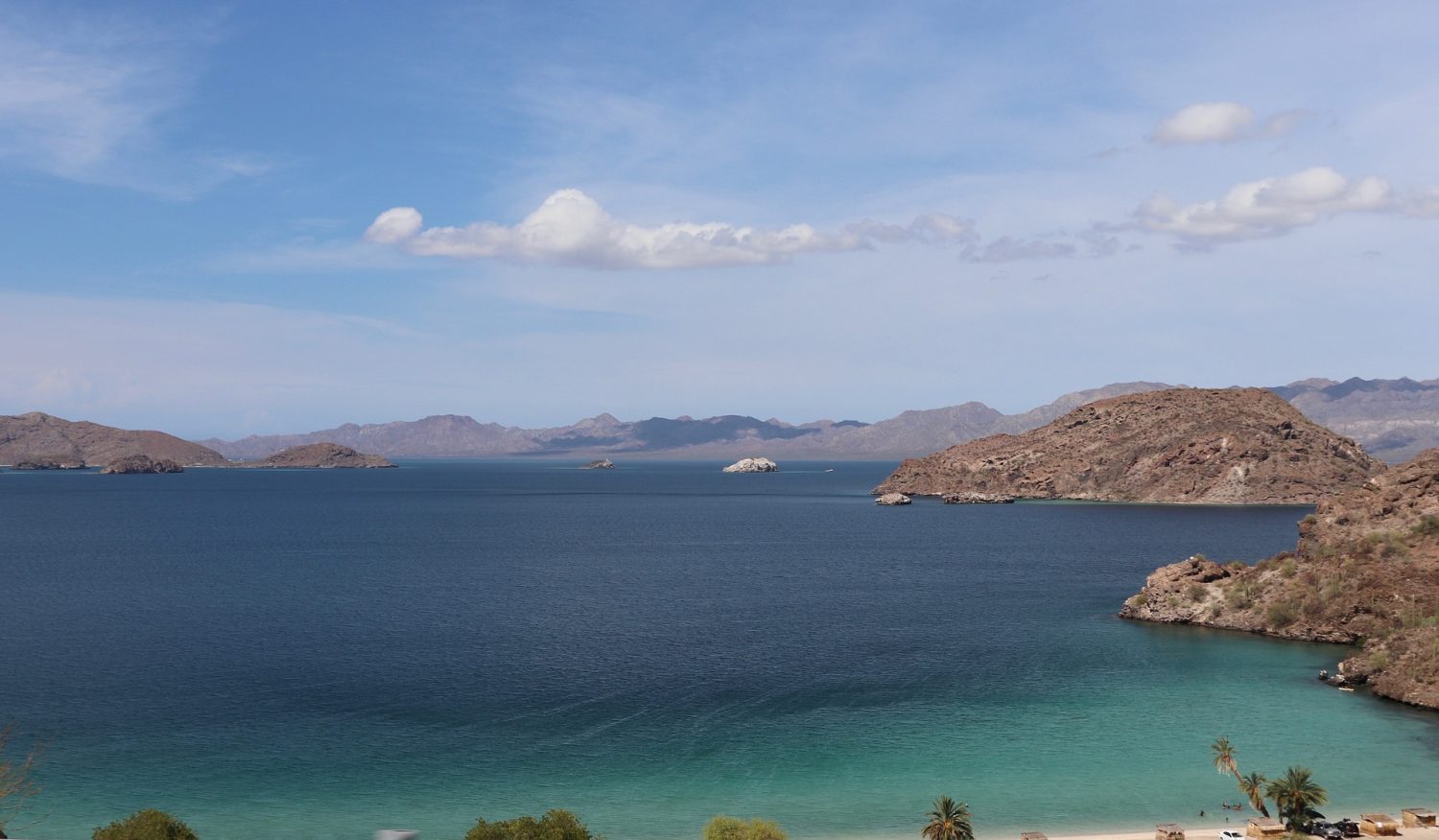 The cow lay across the dirt road, legs splayed out, hooves reaching for the sky. My journey searching for the perfect beach in Baja was going to be a little delayed....