"Adolescence is a period of rapid changes. Between the ages of 12 and 17, for example, a parent ages as much as 20 years."
I have a saying in our house; "No one ever tells you that the hardest thing about being an adult is trying to figure out what to make for supper every night." I know I'm not the first parent to say that, but it does kind of rule my life! 
As the main cook in the house, I really take this one to heart. And I really hope my kids understand it. Maybe not now or even in the next five years. But as I'm lying on my deathbed someday in the future, I want one of them to say, "You know Dad, you were absolutely right!"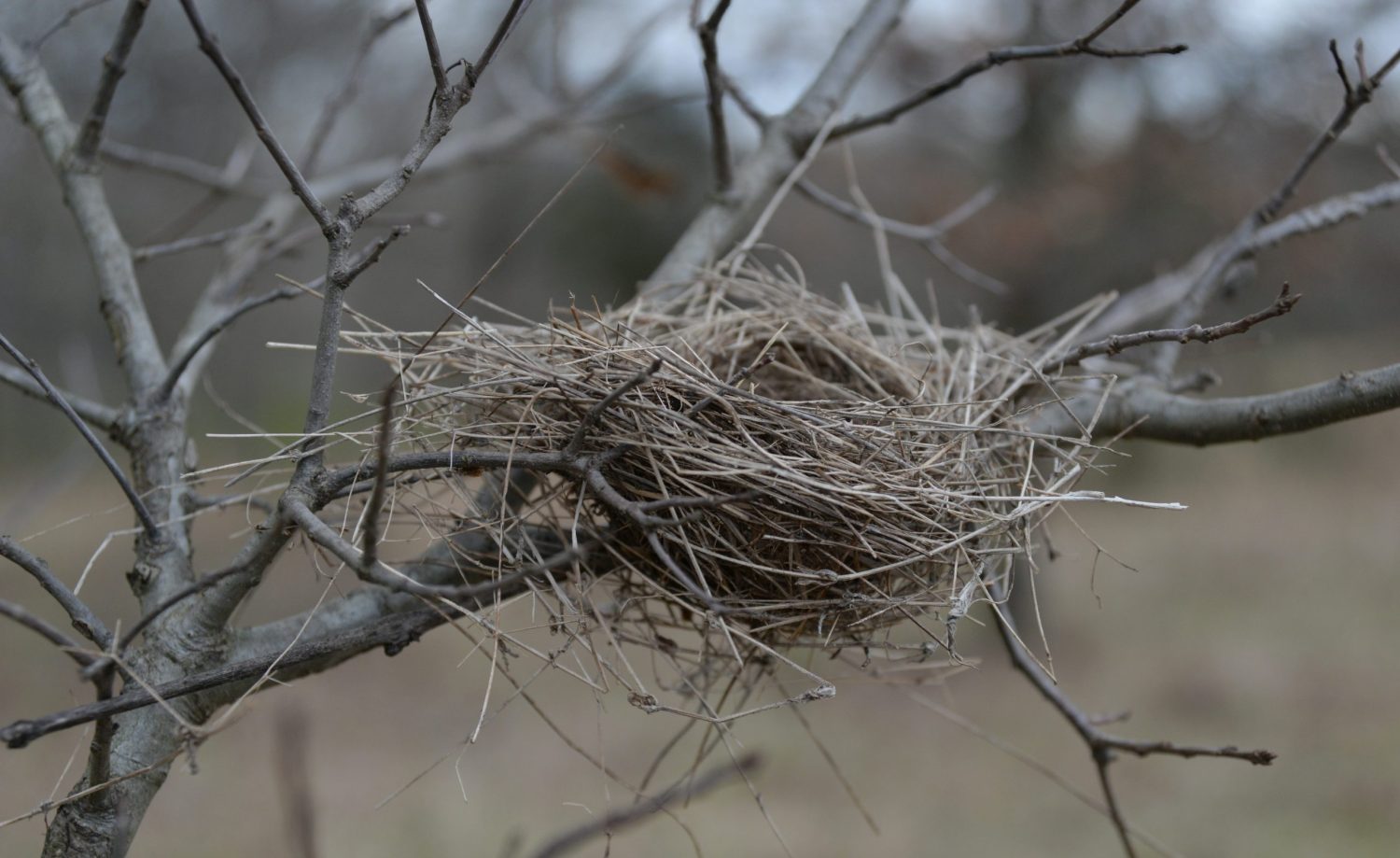 There I was, enjoying my second coffee of the day, reading an engaging story about a giant tortoise that just celebrated his 190th birthday on an island in the South Atlantic...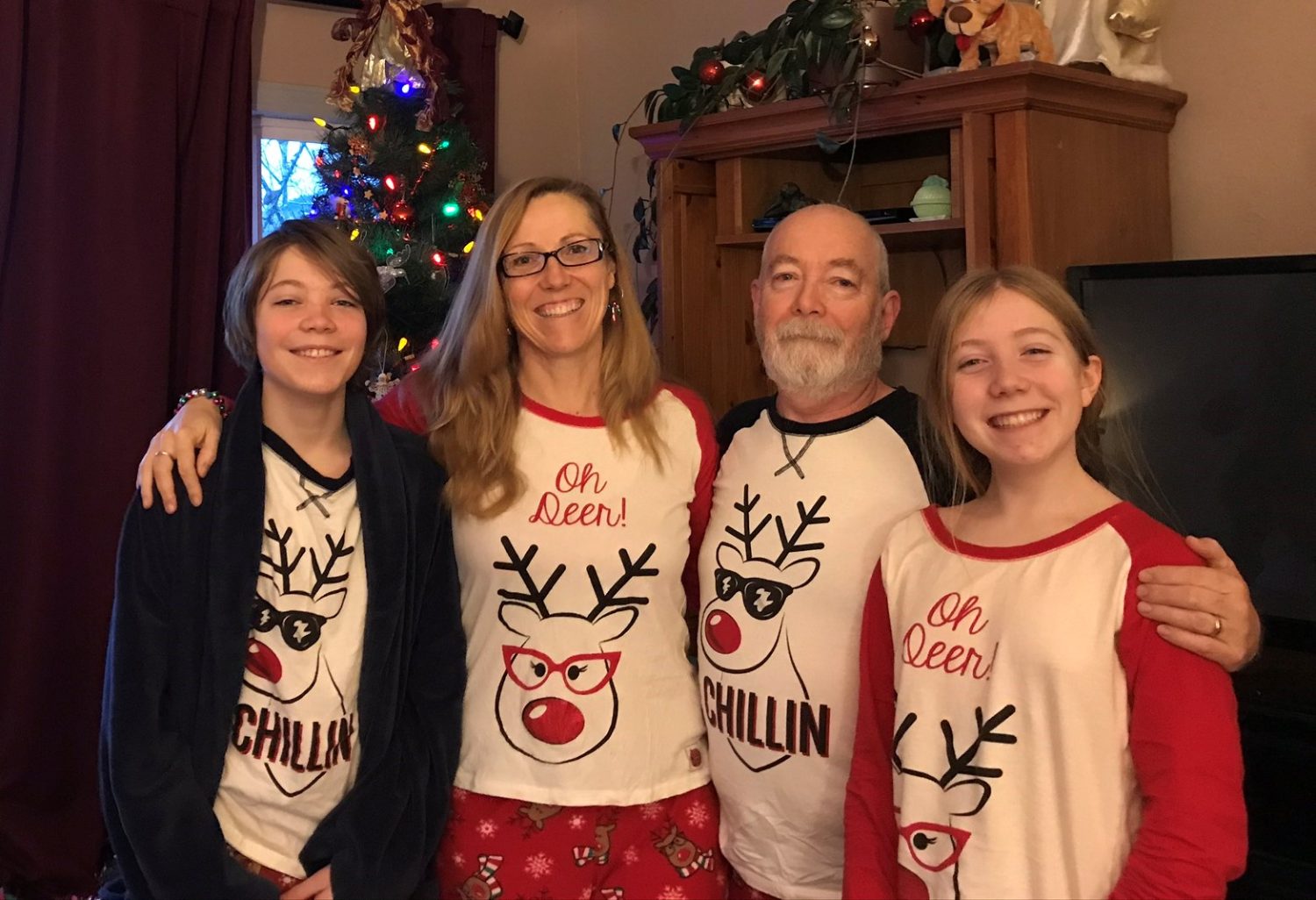 I've reached a point in my life when most dads my age are taking their grandkids for ice cream and giving sage business advice to their 30 and 40 something corporately successful progeny...