Or, Sit Down And Don't Rock The Boat
Welcome to 2023! I wasn't sure we were going to make it, but here we are, battered, bruised, deflated and dejected. But fear not! All is not lost. Consider January 1st as the first page of a new book. A self-help book you got for Christmas from that doting aunt who's always been a bit concerned about your life choices.
Are you the type of person to sit down at the first of the year and thoughtfully take stock of your life? To carefully consider your next steps into the New Year? To methodically plan and set wonderful, life changing goals for the next 365 days? Are you? Me too! What about resolutions? Do you make them? Do you make a list of resolutions that you commit to for the year? Me too! Do you commit to them for the full year? No? Me neither! But now I've figured out how to stick to New Year's resolutions and I'll show you too!
Did You Know…
Turns out there's a fair amount of research around this topic. People have been making and breaking resolutions for a few hundred years, so lots of smart psychologists have studied this phenomena for almost as long. Here are some of their findings;
The American Psychological Association published an abstract that found that, in 90% of studies, challenging goals resulted in higher performance than easy goals.
In one study of 200 New Year's "resolvers", one week into the new year 77% stuck to their goals; the number dropped to 55% after a month, 43% after 3 months, 40% after 6 months, and 19% were still going after two years! Way to go, 19%!
There's quite a difference between North Americans and Nordic countries around New Year's resolutions. An average of 44% of Americans make New Year's resolutions, while folks from Sweden seem a bit more skeptical, with only about 12% to18% making resolutions.
How To Stick To New Year's Resolutions
There are really two very distinct ways to succeed with your New Year's resolutions. Both take completely different approaches. Let me break down the first method for you. Then I'll show you the second technique. By the way, I'm in no way an expert at this. I just know what has worked for me in the recent past.
Don't make "Avoidance-Oriented" goals
It might seem a bit counter-intuitive, but saying "I'm going to stop smoking in 2023" is not as effective as saying, "I'm becoming healthier every day." This is called an "approach-oriented" goal. Studies show that participants who use this approach-oriented method of setting goals are significantly more successful.
Be SMART
You've probably heard of setting SMART goals. That simply means that your goals should be specific, measurable, attainable, relevant and time bound. Following SMART goals is how to stick to New Year's resolutions without a ton of struggle or will power. Here's a quick breakdown;
Be Specific
Don't just say, "I want to lose weight and get fit." It's just too vague. Go into a little more detail about what you want to achieve, like "I want to lose 10 pounds in the next three months." Or, " I will become CEO and kick that a**hole Jeremy in Accounting back to the mailroom in 5 months from today." Be as specific as you can be. Write down exactly what you want, and add a measurement or timeline behind it. This helps create a vision of your goal. And ensures Jeremy gets what he deserves.
Take Small Steps
Don't just look ahead to the end of three months. Break it down in to short steps. And celebrate every pound lost. Not with a slice of cheesecake! But acknowledge your progress with a hearty clap on the back. Figuratively speaking…
Track Your Progress
An assortment of studies have found that keeping track of progress on a daily basis results in greater success. If you're following a new diet or eating plan, keeping track of the foods you eat every day will see you succeed far better than not paying attention. Use an app, if available, or just a journal you write in at the end of the day. It doesn't need to be complicated.
Write It All Down
This is a big one for me. Don't keep everything in your head. Write it down. I have several notebooks and journals that I use. I probably have too many, because I tend to use them for different ideas about work, writing, websites, etcetera. Would you believe I was terrible at taking notes in school? It's true! But now I keep so many notes about so many things, it gets a bit confusing. (I do love to write!) But even if you aren't much of a writer, jot this stuff down. It's a great way of keeping track of those goals. And writing them out with pen and paper seems to create a stronger connection to the goal or resolution. At least that's what I find!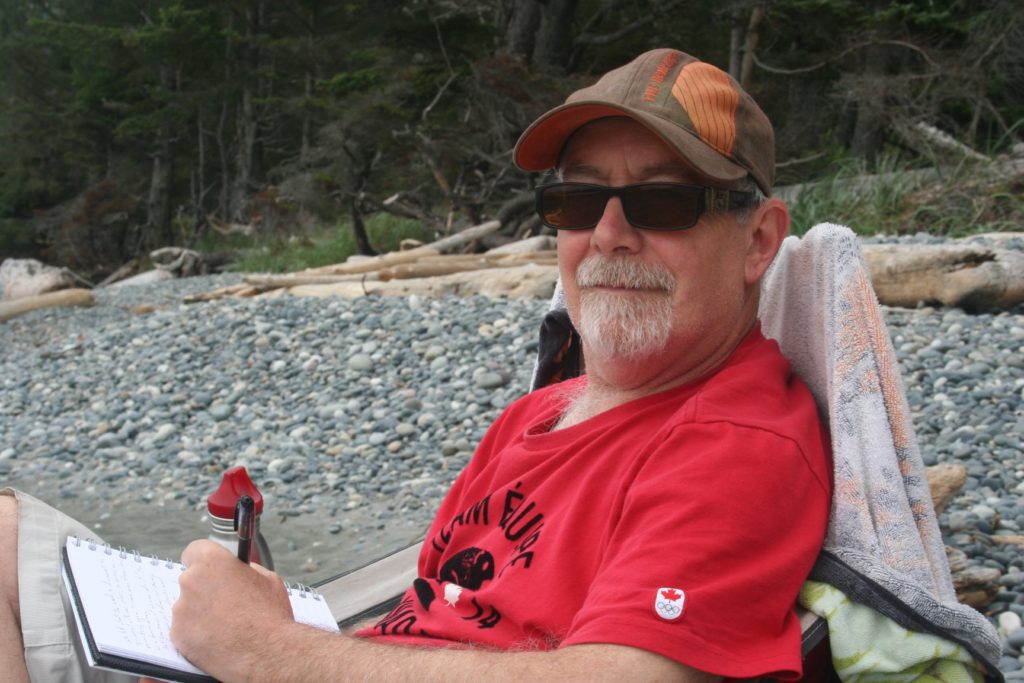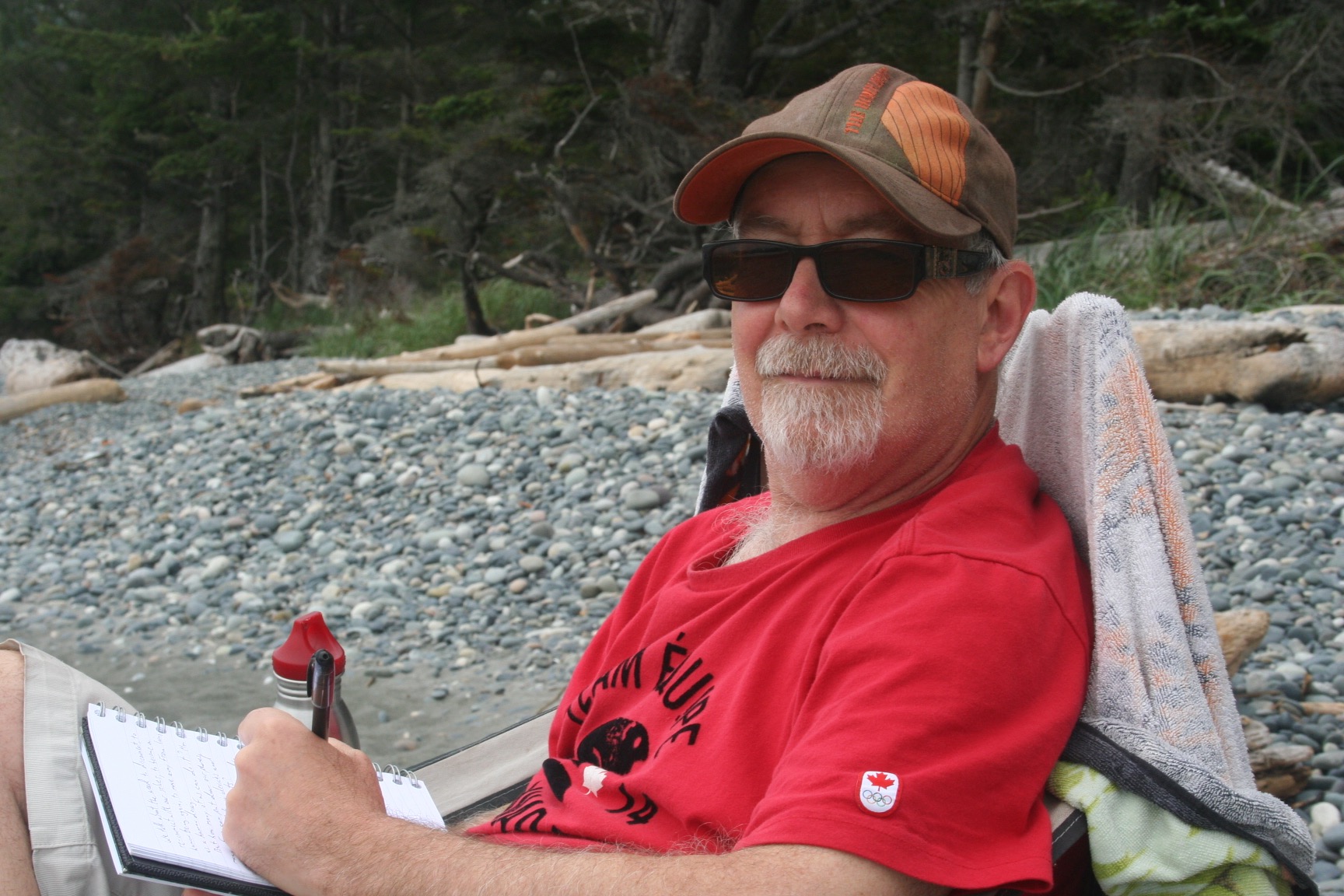 Share Your Goals With Someone
Don't keep these goals trapped inside your brain. Trying to accomplish a goal entirely by yourself can be lonely and overwhelming. Find someone who you can share your goals with, and keep them in the loop throughout your progress. They can also keep you accountable.
Okay, that's the first way to be successful with your goals. I know many of you will look at this and think, "This is too hard! I'll never be able to stick to my New Year's resolutions this way! I'm going to be stuck with Jeremy forever!" Well my second method was developed just for you.
The No Fuss, "How To Stick To New Year's Resolutions" Technique
For so many people, it becomes a real struggle to make those resolutions each January, and find a way to stick to them. It becomes stressful. We beat ourselves up with each little setback. We continually criticize and berate ourselves for not being good enough. Our self-worth takes a hit each time. So what do we do?
The answer is really simple. Remember I mentioned the difference between North Americans and Nordic folks? Well, turns out Finland, Sweden, Denmark, Norway, and the Netherlands all rank at the top of the World Happiness Report for 2022! So why make resolutions when you're already happy with your life? Only 15% percent of those happy folks bother with New Year's resolutions. The rest don't need them!
So do as the happy people of the Nordic lands do, and skip the New Year's resolutions. That's right, the best way to win at New Year's resolutions is to not make them. Be happy with what you have, with the life you live, and the people you share your life with. Even Jeremy. Be grateful for your life. That gratitude will pay off in so many ways, and your life will be all the richer for it.
And from me to you, have a very Happy New Year!
So, are you a resolution maker (resolver?!)? Have you had any success, or are you done and defeated by January 14? Drop me a comment and let me know. And thanks for reading!